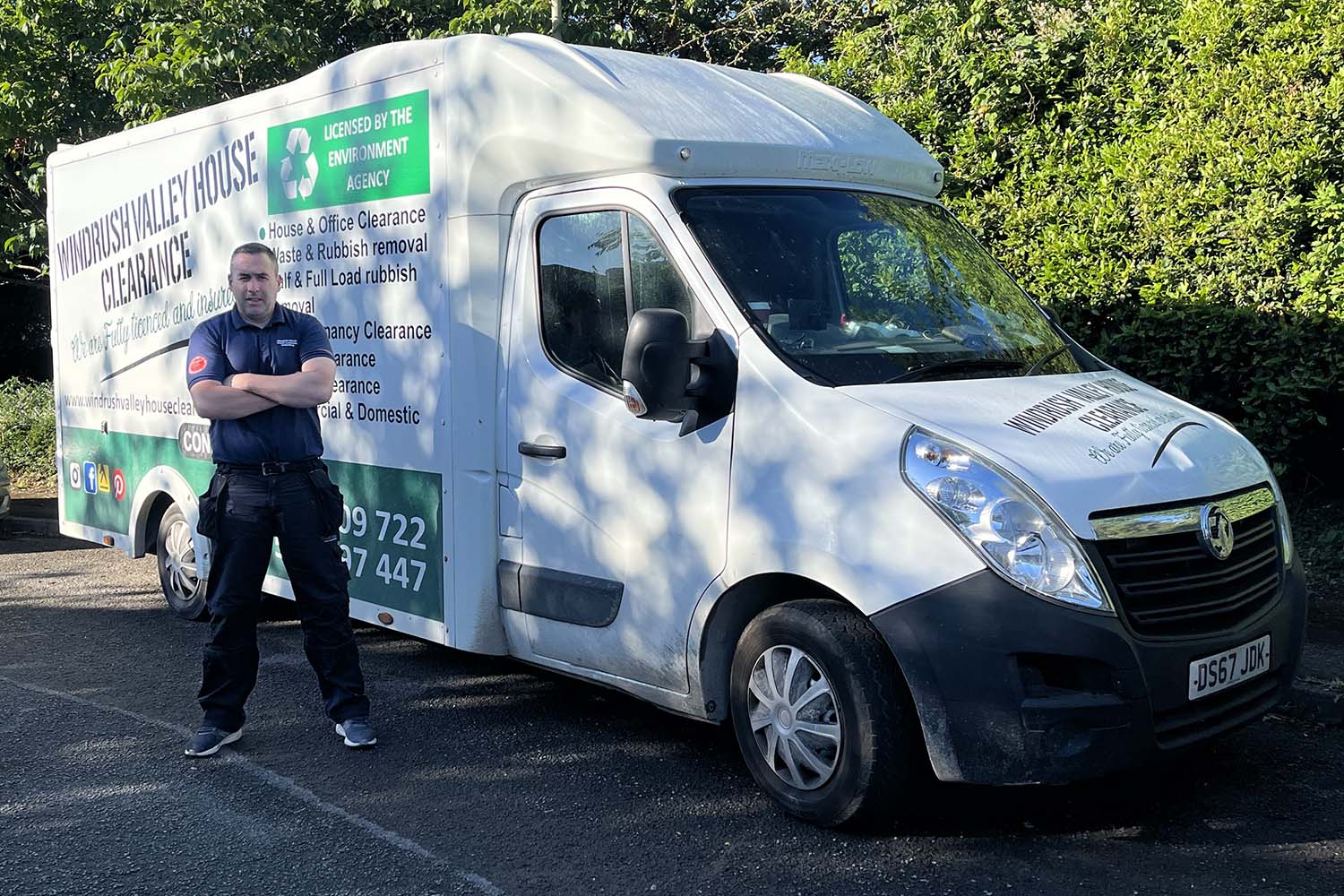 House Clearance in Steeple Aston
Call 01993 709722 or 07582 997447
Your local Steeple Aston house clearance company
Windrush Valley House Clearance is a family-run business providing House clearance services in Steeple Aston and has proudly served surrounding areas in Oxfordshire. for over 14 years. We pride ourselves on our solid customer reputation and specialise in providing outstanding levels of customer service and care. We provide full Steeple Aston house clearances to single item removal in Steeple Aston and Oxfordshire and all surrounding areas.
See our reviews on Google, Checkatrade and Yell
We are not like other Steeple Aston clearance companies as most companies like to give a price over the phone, but we believe in offsetting anything we can sell on against the overall quote, plus we like to show our waste carrier license upon arrival (Windrush Valley House Clearance is also fully checked and vetted by Checkatrade and AFTA – the anti fly tipping association)
We offer a range of Steeple Aston house clearance services all across Oxon:
Single item removal – a sofa, a mattress or a fridge
Full house clearance service, from microwave, electrical goods to
large furniture
office clearance
rubbish removal
end of tenancy
Full-load & half-load Steeple Aston clearances available
Our thoughtful and friendly waste removal operatives will make the task a total breeze for everyone involved.
We can clear properties of any size, we clear flats, houses, offices, outbuildings and we will always deal with house clearances in a sensitive and understanding manner. We are fully-licensed by the Environment Agency to carry and dispose of waste. We offer a 24-hour customer support line so you can rest assured that you are able to contact us whenever you need to.
We will always come out to view the Steeple Aston property beforehand for a free, no-obligation quote. Call today on 01993 709722 or 07582997447
How does the house clearance process work?
Choosing a Steeple Aston house clearance company can be a daunting task especially when statistics show that most people will only have the task of finding a trustworthy and reliable house clearance company, once in their lifetime.
Windrush valley House Clearance have over 14 years experience in the house clearance trade and has never had a bad review, as we always strive in providing a fantastic house clearance service to the people of Gloucestershire & Oxfordshire.
We are not like other house clearance companies who like to give a price or quote over the phone. The way we operate is this…
Pick up the phone and give Mike a call and arrange a time that is convenient so that we can come out a give a personalised house clearance quote.
When Mike arrives he will walk around the property answering any questions you may have.
Once Mike has taken a look at all the contents he will then offset anything he feels has value and give you a quote.
If your happy with the quote we will get the house clearance booked in.
Then sit back relax and let us do the hard work and get the property cleared.
Get a free instant online estimate for a house clearance in Steeple Aston, or call us on 01993 709722 to speak to a member of our team.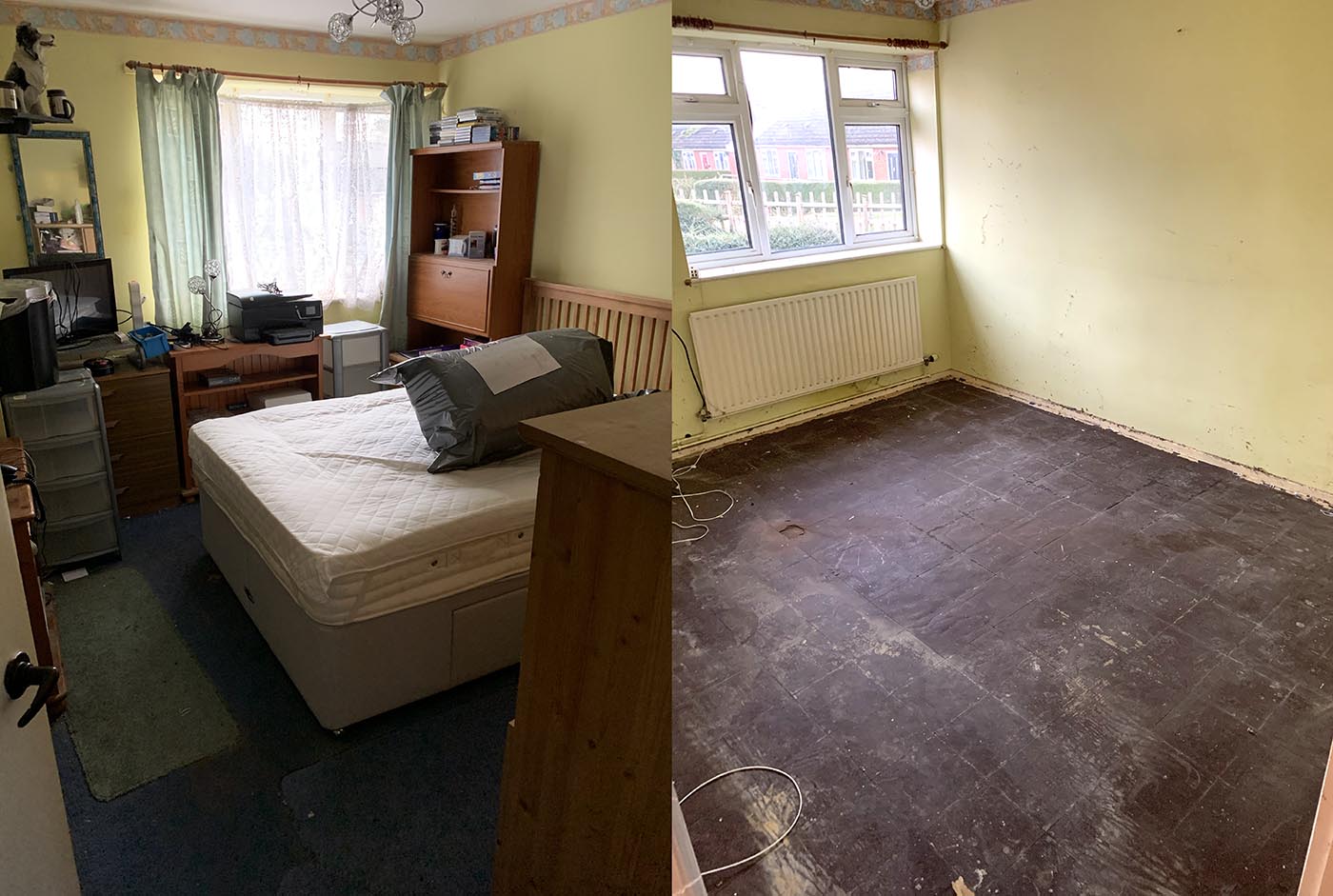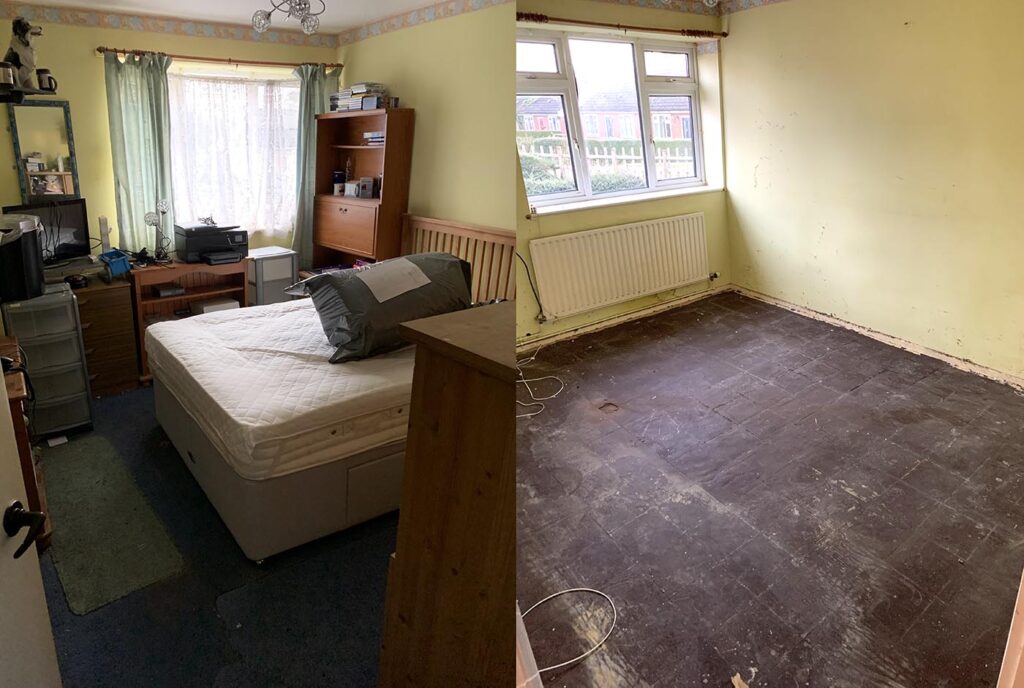 Robert Cooke
I would like to thank Mike and his team for clearing my mother's house at quite short notice. They did an excellent job leaving the house in a very clean and tidy condition. I was well impressed with the service received and would highly recommend them.

Bill Ryman
Absolutely brilliant service, very professional, and extremely efficient. Thank you.

Julia Harrison
Mike and his team are brilliant, we were in desperate need to remove a double bed and install a hospital bed in my mother's home, despite every possible challenge thrown in our way, Mike's support was tremendous, he dropped everything to help, found a solution and it enabled my mother to return from Hospital. We would highly recommend him and thank you Mike for being so brilliant!

Jonny Austin
Absolutely recommend without hesitation. Friendly, helpful, and efficient, providing an excellent service for a price that is definitely worth it, constantly assuring a high level of customer service, if I ever need another job done of similar sorts, they will be my first call.

David Hughes
Mike arrived on time and completed the removal of my shed and garden waste in a quiet and effective manner. He was considerate in checking everything had been done as I wanted, and tidying up. He was also helpful in making suggestions about managing trees and discussing options for future sheds. He took the time to give me some advice when I asked questions, which was appreciated. Excellent service. Reliable. Professional. Helpful. Recommended.

Hannah Adams
Brilliant service! Mike and his team are highly professional, helpful, and reliable. I'd recommend Windrush Valley House Clearance to anyone. Thank you, Mike.

Martin Kernahan
Mike is a top bloke and did a top-quality job at a great price. Getting someone to clear a house is not something most of us have to do very often but if I was getting another house cleared, Mike would be my Go-to Guy. Highly recommended.

Joanne Gardiner
Very friendly professional company. Mike came out to assess the job, arranged a collection date, gave a very fair price, and completed the flat clearance as agreed. Windrush Valley made, what could have been a difficult process, during the Covid pandemic very easy.

Susan Batchelor
Mike was very helpful, efficient, and reliable. He did a thorough job and I would not hesitate in recommending his services to anyone in need of a house clearance.

Nick Grant
Mike and his team cleared my parent's house, garage, two sheds, and a garage. The bungalow was then vacuumed and all in only about 8 hours. Mike was very helpful throughout and the whole process was very efficient. I have no hesitation in recommending him for any house clearance job.

Anthony Abbott
Very professional service. Mike and his team did an excellent job clearing my house and garden.

Debbie Murton
Brilliant service - thoroughly recommend with no hesitation. Removed an old shed we had taken down, various old pallets, items cleared from our garage as well as green garden waste. Could not be more helpful or professional. Very impressed that the rubbish removed is recycled where possible. Would give 6 stars if I could!

David Blackwell
Mike and his team cleared my dad's house, garage, greenhouse, and two sheds, then swept and hoovered leaving everything clean and tidy. Mike was efficient and helpful throughout, doing everything as he said he would and keeping me fully informed. I have no hesitation in recommending him for any house clearance job. Thank you!

Jill Joselin
I had the daunting task of having to clear my father's property after his death. I don't live in Oxfordshire so I looked on Google for a local house clearance company. Mike Park from Windrush Valley House Clearance, Witney, Oxfordshire, is absolutely first class. He was so very helpful, answered all my questions. He came round on a Sunday to view the property and give me a quote. On the day of the clearance, he and his team arrived on time, cleared the property, and sent photos of everything cleared. Top customer service. I recommend this company very highly!

Letitia Collins
Thanks to Mike and his team for very prompt service and for clearing out mother's house so quickly and efficiently at such a reasonable price.

Karen Jeffrey
Good evening Mike Thank you for making it so easy in clearing our mother's bungalow today. You gave us a very fair quote but you actually did more than was originally discussed! We are very impressed with your work and can't thank you enough for your friendly yet professional attitude, also you showed empathy for our situation. We will definitely recommend you to any others who need such a service. Thanks again to you and the lovely lad who was with you today. Karen and Marianne.

Sue Li
Highly recommend Windrush Valley House Clearance. Mike did an excellent job at a great price. Have no hesitation in using them again. Great service.

Dave Ovenden
WOW...."The Scouse that Cleared the House" We found Mike's company online and what a professional, polite, and overall fantastic service they provide, the condition Mike and his lads left our late father's house was unbelievable, it wasn't just cleared it was systematically cleared (no stone left unturned). Leaving us with the whole house & garage cleared, clean and tidy, job done.

David Oliver
I found Mike to be very professional and he gave me a very fair quote to clear my studio flat. On the Day of the clearance, he kept in contact and did a very quick and thorough job. I'm very happy to recommend Windrush Valley House Clearance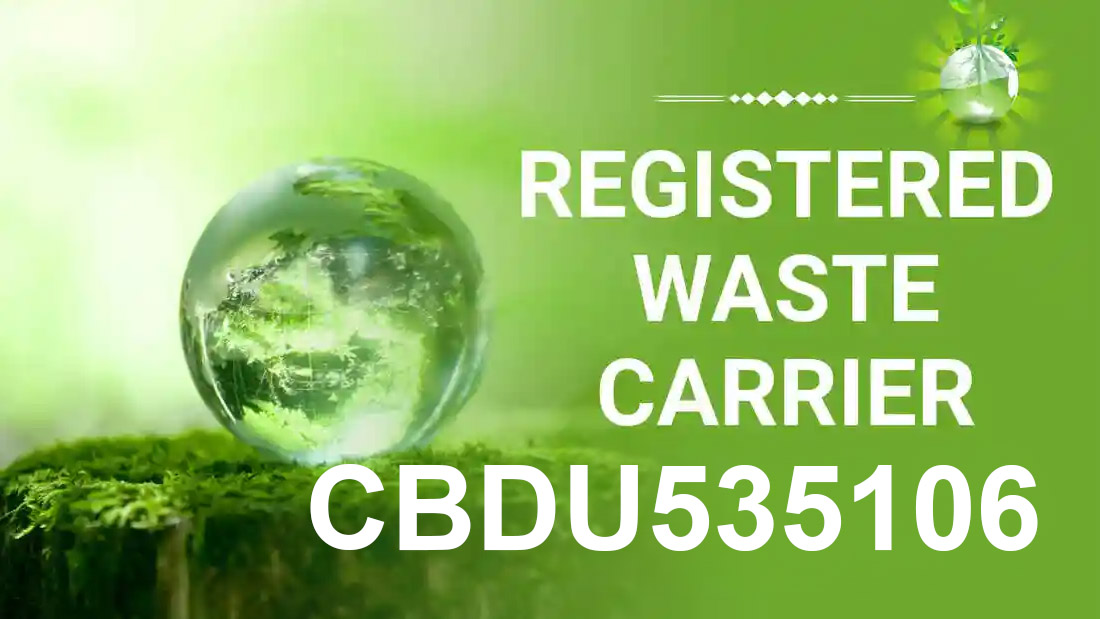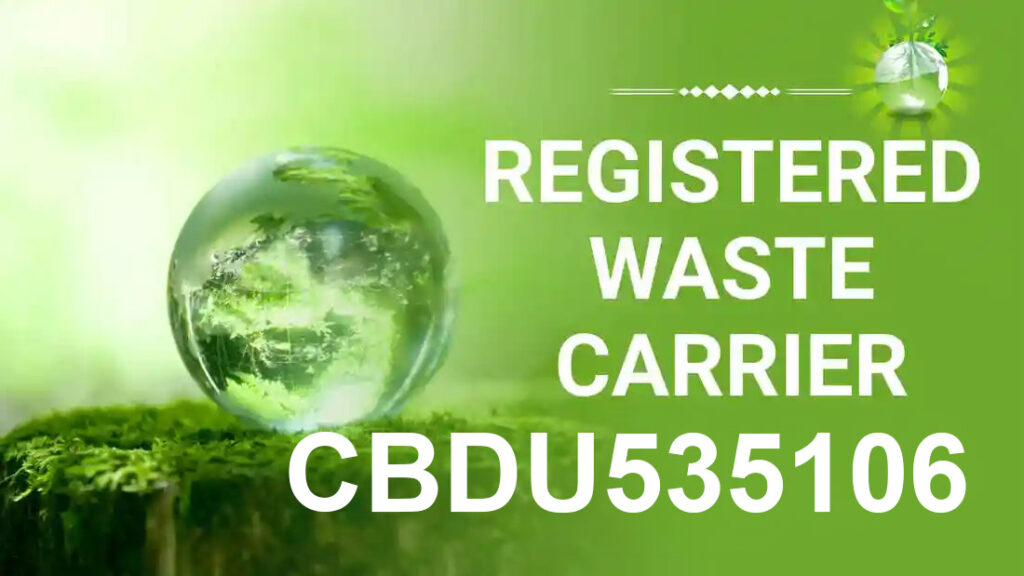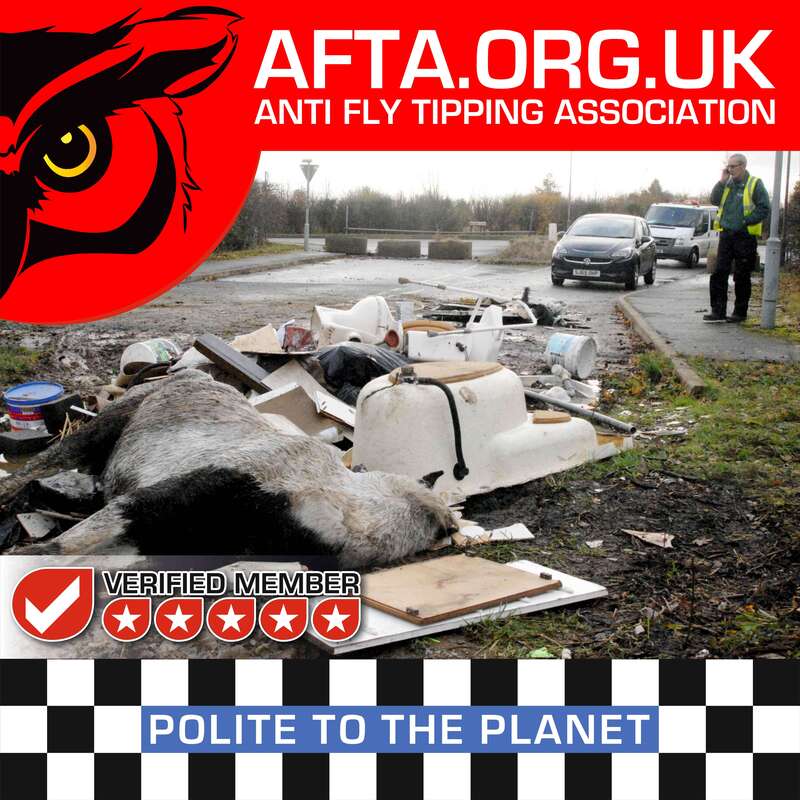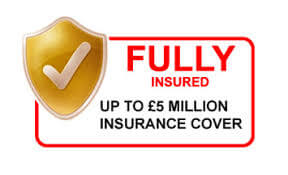 To make the waste removal service as quick and simple as possible, we've come up with some hints and tips.
We recommend you think about the following before you call:
Are you organised? The more organised your house clearance is, the easier it is for us to give you an accurate estimate of the clearance and rubbish that we'll need to carry out and remove. Colour-coding your property clearance items is a great way to do this, especially if we are only taking some of the furniture and rubbish from each room and leaving the rest etc.(partial-house clearance service)
If over the phone, a great description of the work at hand will be very helpful.  This is especially important if you're not going to be supervising the actual task.
Can you provide a detailed description of the number of rubbish bags and junk that needs removing, or the specific house clearance items you want to get rid of? This will also help us to form an accurate quote for you upon arrival for the clearance quote.
At Windrush Valley House Clearance, we want you to be 100% confident in choosing us as your waste removal contractor. Our aim is to recycle or re-use where possible.