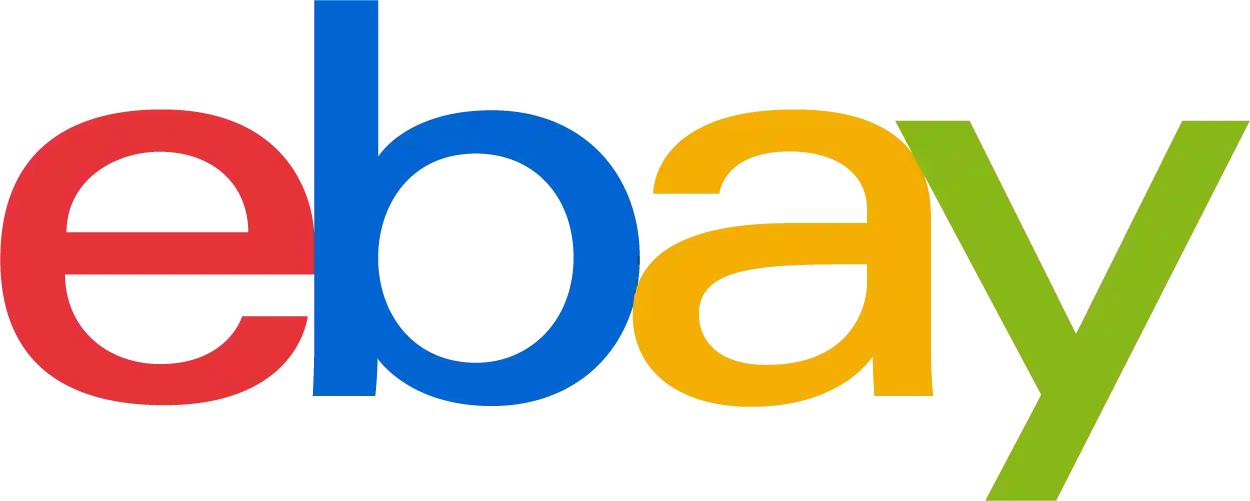 eBay collection and deliveries in Oxford
Call 01993 709722 or 07582 997447
We offer Same day Collection & Delivery Service in Oxford and surrounding areas.
eBay collection and deliveries in Oxford is our new door to door service saving you the hassle and distraction while you carry on with your day.
Whether you have a small parcel or a large item that needs to be delivered either straight away or the following day we can provide a simple cost-efficient way.
Windrush Valley offer the most competitive rates for eBay pickup only items collection and deliveries to and from Manchester and the Northwest and from London and Scotland
We do not contract out any of our work so you can be confident of a reliable and professional service by our uniformed drivers.
See our reviews on Google, Checkatrade and Yell
eBay collection/deliveries in Oxford are as easy as 1-2-3!
We won't mind if you call us just a few hours or minutes before you need to move. All we care about is ensuring that your moving process becomes as smooth as possible and that you and your stuff get to your target destination as fast as possible without compromising on safety and security of your belongings.
So why go to all the hassle of paying high costs for a one-size-fits-all moving company and receiving a service that is not made for your requirements.
Our team are uniformed and professional, including drivers and helpers that will not only help you move your things but also assist with packaging and cleaning up any mess that may be left behind.
Instead you can call Windrush Valley on 01993 709722 and let us do all the hard work for you!
Call 01993 709722 or 07582 997447
Drop us an Oxford eBay collection query: