Rubbish removal experts covering Oxfordshire
Windrush Valley House ClearanceCall 01993 709722
Contact Us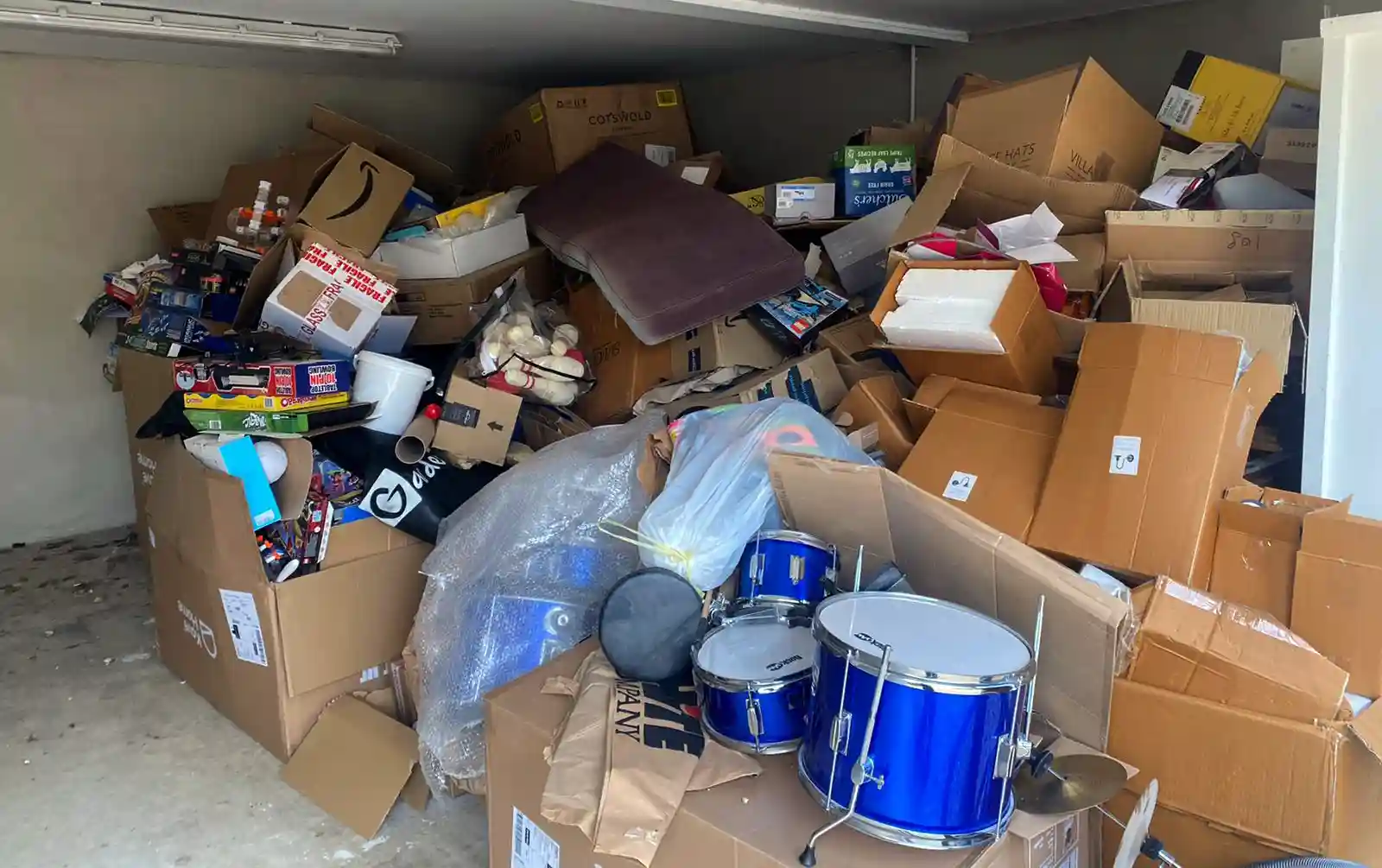 Quick, Affordable, Environmentally friendly rubbish removal and waste recycling
Our aim is to take the stress and worry out of any rubbish removal for both commercial and domestic customers. We are capable of carrying out any sized project no matter how big or small the pile of rubbish is. We are experts in handling your waste removal and recycling requirements and our uniformed teams have years of experience in doing this.
Windrush Valley House Clearance focuses on delivering professional and environmentally friendly services as we recycle up to 98% of all junk and rubbish collected (With a guaranteed 90% recycled). Our aim is to make the process as green, affordable and straightforward as we can, with no hidden extra charges.
We make the rubbish removal process as affordable as possible by offsetting anything we can sell on from scrap metal to second hand furniture or even collectables that you may think is junk but is actually saleable.
We have the necessary equipment as well as many years of experience. All of our clearance crews are experts in all aspects of rubbish removal in a green and environmentally-friendly way.
Our service is discrete and will save you the cost of having a skip parked outside of your property as a magnet for tippers, a hazard for motorists and unsightly for neighbours.
Rubbish removal is easy as 1-2-3!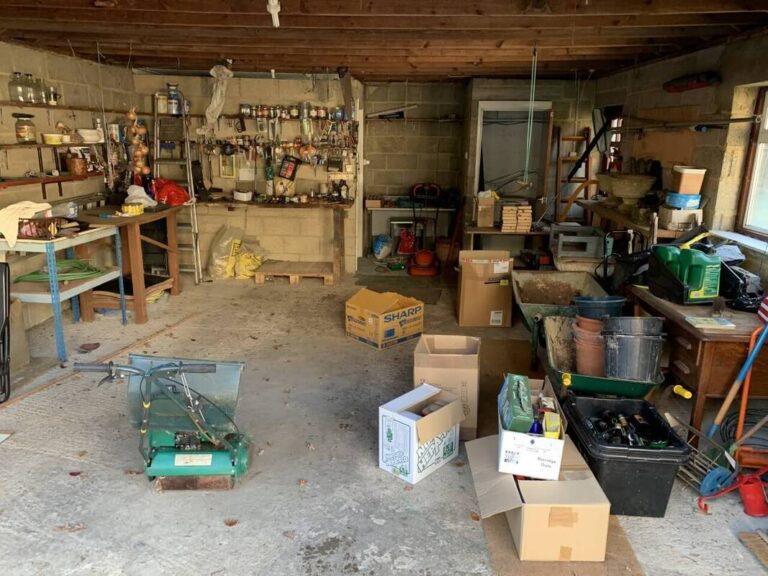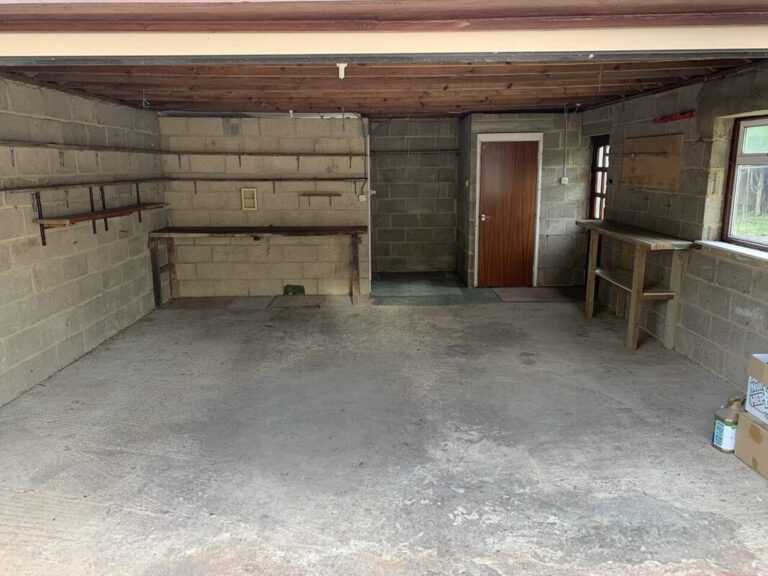 Hundreds of happy customers have trusted Windrush Valley House Clearance for their rubbish removal and recycling. Here at Windrush Valley House Clearance you are guaranteed an excellent standard of customer service.
Our rubbish removal service crews are trained and experienced house clearance operatives that have the skills, knowledge and experience to clear your home quickly and respectfully. We can provide a house clearance service that suits you and your requirements. Whether you have a small terraced house or a large detached family home, we can get the job done.
All our crews are fully uniformed, trained, insured and waste-carrier licenced for peace of mind.
We offer waste, junk and rubbish removal services for both domestic and commercial clients.
Full or part rubbish removal services are services that we offer, so part, or full, office, garage, shed, loft and out-buildings clearances are available.
Once we've collected your rubbish in our specialist modern rubbish removal service trucks we'll make sure it's disposed of responsibly and sustainably using local waste transfer stations.(pro recycling)
On completion of the rubbish removal or property clearance you will be issued with a waste transfer certificate. This is required by law and gives yourself the customer peace of mind, that your rubbish, junk and waste is being treated, recycled and dealt with in a correct and fully waste carrier licensed manner.
Call us on 01993 709722 to speak to a member of our rubbish removal service team.
Why use Windrush Valley House Clearance?

Some of our rubbish removal service work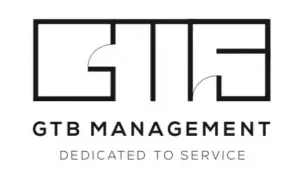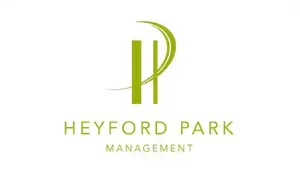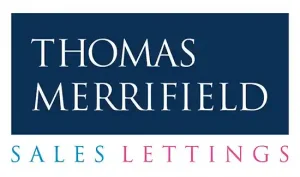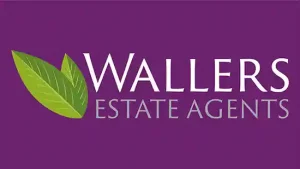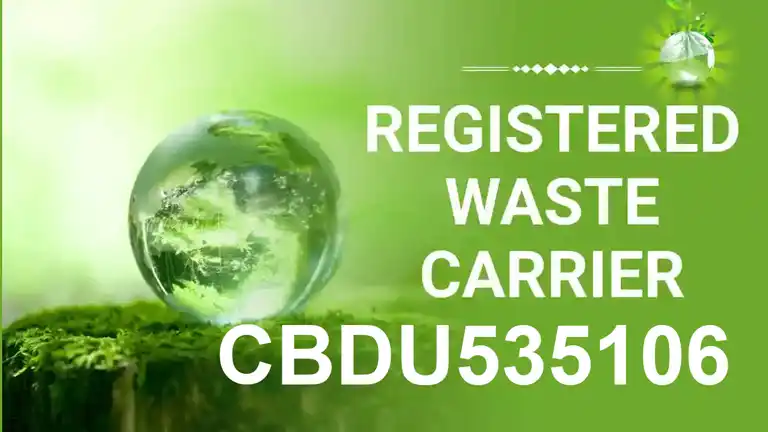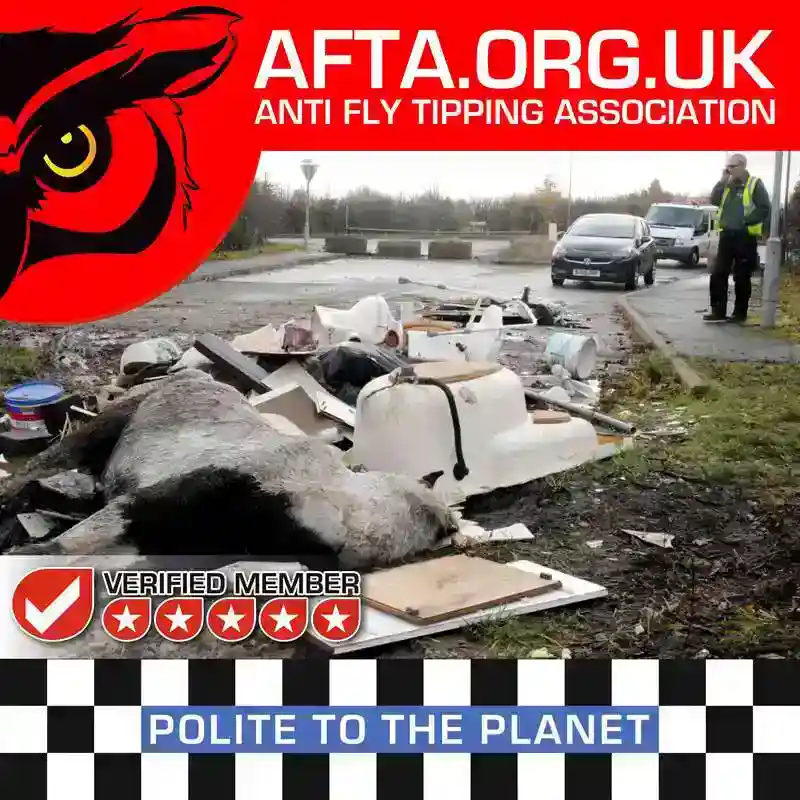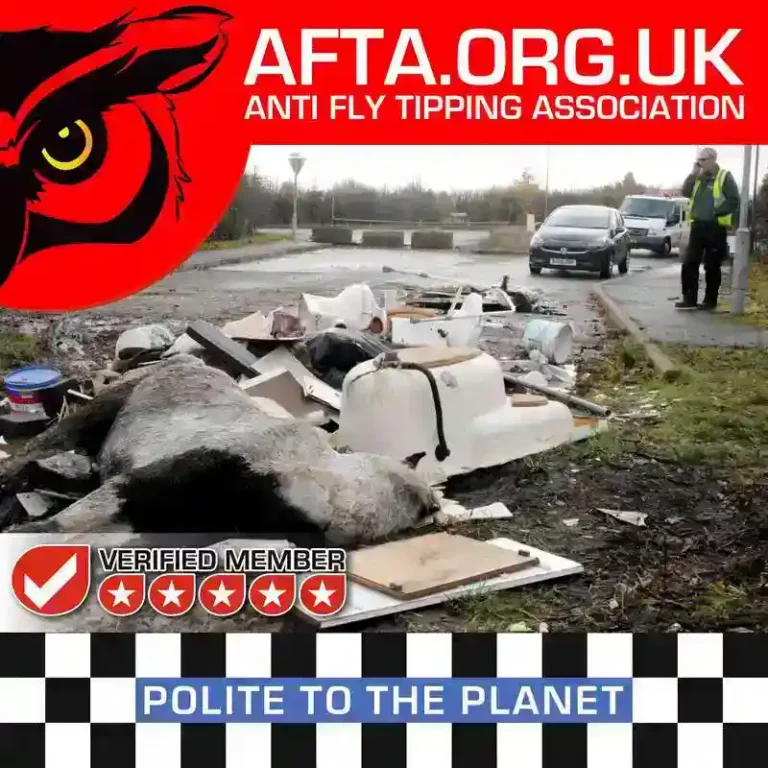 Rubbish removal and recycling checklist:
To make the rubbish removal service as quick and simple as possible, we've come up with some hints and tips.
We recommend you think about the following before you call:
Are you organised? The more organised your house clearance is, the easier it is for us to give you an accurate estimate of the clearance and rubbish that we'll need to carry out and remove. Colour-coding your property clearance items is a great way to do this, especially if we are only taking some of the furniture and rubbish from each room and leaving the rest etc.(partial-house clearance service)
If over the phone, a great description of the work at hand will be very helpful.  This is especially important if you're not going to be supervising the actual task.
Can you provide a detailed description of the number of rubbish bags and junk that needs removing, or the specific house clearance items you want to get rid of? This will also help us to form an accurate quote for you upon arrival for the clearance quote.
At Windrush Valley House Clearance, we want you to be 100% confident in choosing us as your waste removal contractor. Our aim is to recycle or re-use where possible.