Have a January clear out and have us remove those items and rubbish that have cluttered up your life all year.
Windrush Valley House clearance would like to thank all of our loyal customers for being so supportive through 2021.
Its been a very tough year with all the restrictions with COVID and this has made our job of clearing Properties and Offices even more difficult, So thank you as without the support of the Oxfordshire and Gloucestershire community we wouldn't of been able to continue providing our popular House clearance service.
We wish you all a very Merry Christmas and a Happy, Healthy and Prosperous 2022 and if you decide to have a January clear out, don't hesitate to give us a call.
From all the Windrush valley House clearance team, Thank you!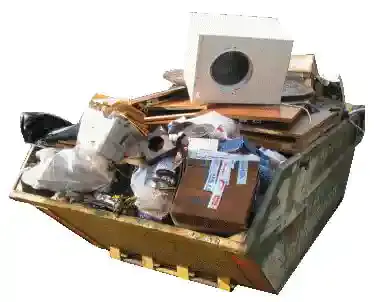 We are the ideal skip hire alternative in Gloucestershire and Oxfordshire. Our Oxford house clearance Crews are the safe, quick and affordable Skip Hire Alternative. We remove all the items of house clearance junk you request, such as furniture, waste, junk, rubbish, scrap metal, clutter, garden waste, furniture and white goods.
Here at Windrush Valley House Clearance you are guaranteed a service like no other.
Our clearance crews are specially trained clearances operatives who offer an affordable skip hire alternative. This means that we have the skills, knowledge and experience to perform a rubbish removal service quickly and respectfully.
Contact us to see if we can provide our skip hire alternative services in your area on 01993 709722.