Re-use and recycle furniture
We re-use and recycle furniture when we carry out house clearances and waste removals in Oxford, Oxfordshire. We come across a lot of discarded – sofas, beds, tables, white goods, and many other large items often found in the home.
Our aim is to either re-use or recycle 100% of the items we clear from domestic and commercial locations – and a minimum of 90% of the waste we clear is diverted from landfill. To achieve this, we run the following facilities:
A waste treatment centre, where general waste materials like plastic, paper, cardboard, metal, wood and hard-core are separated, stored and shipped to specialised recycling facilities that will be able to re-use and recycle this furniture
A waste recycle centre, where electronic equipment and furniture is dropped off to be recycled.
We will never let items go to waste, we donate a lot of items that can be re-used to charity as well as selling what we can to bring the overall house clearance price down.
We also work closely with a number of companies that align with our ethos.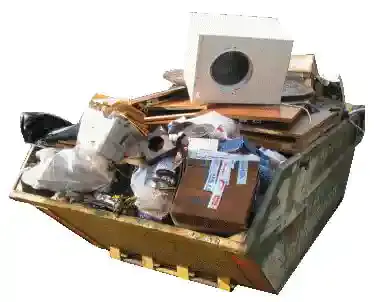 We are the ideal skip hire alternative in Gloucestershire and Oxfordshire. Our Oxford house clearance Crews are the safe, quick and affordable Skip Hire Alternative. We remove all the items of house clearance junk you request, such as furniture, waste, junk, rubbish, scrap metal, clutter, garden waste, furniture and white goods.
Here at Windrush Valley House Clearance you are guaranteed a service like no other.
Our clearance crews are specially trained clearances operatives who offer an affordable skip hire alternative. This means that we have the skills, knowledge and experience to perform a rubbish removal service quickly and respectfully.
Contact us to see if we can provide our skip hire alternative services in your area on 01993 709722.