Call 01993 709722 or 07582 997447
Windrush Valley House Clearance offer one of the most professional garden clearance services in the whole of Oxfordshire and Gloucestershire.
We provide estate agents and housing associations with a complete gardening and garden clearance service that has been rated number one in Oxfordshire and Gloucestershire.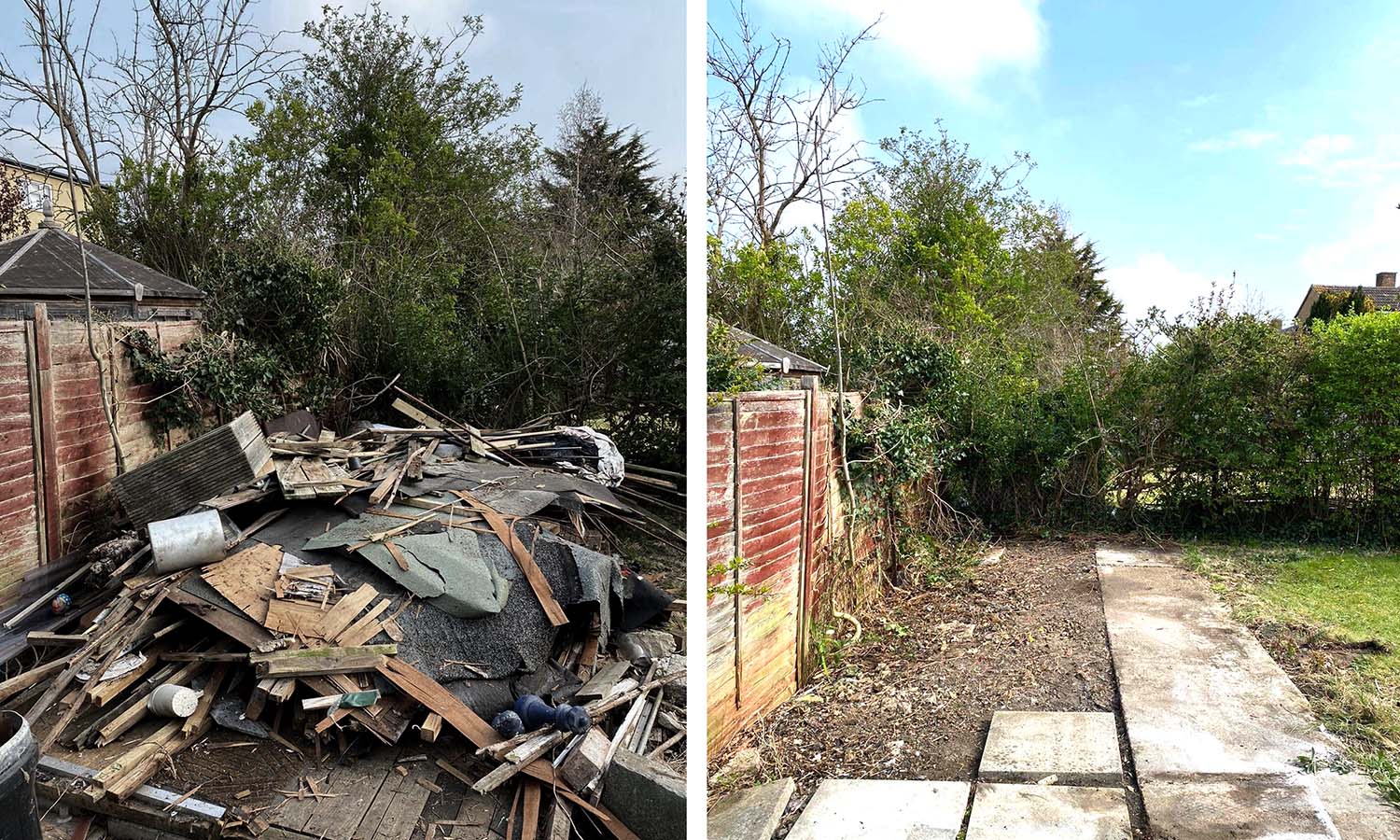 See our reviews on Google, Checkatrade and Yell
Garden clearance is as easy as 1-2-3!
Any garden clearance includes:
Why use us for your garden clearance?

Some of our house and garden clearance work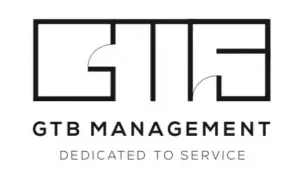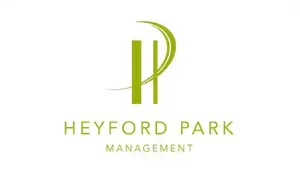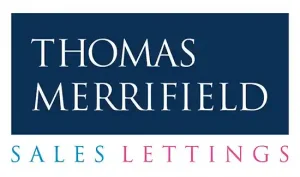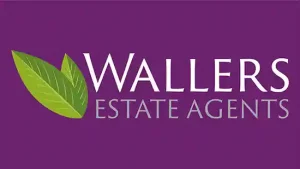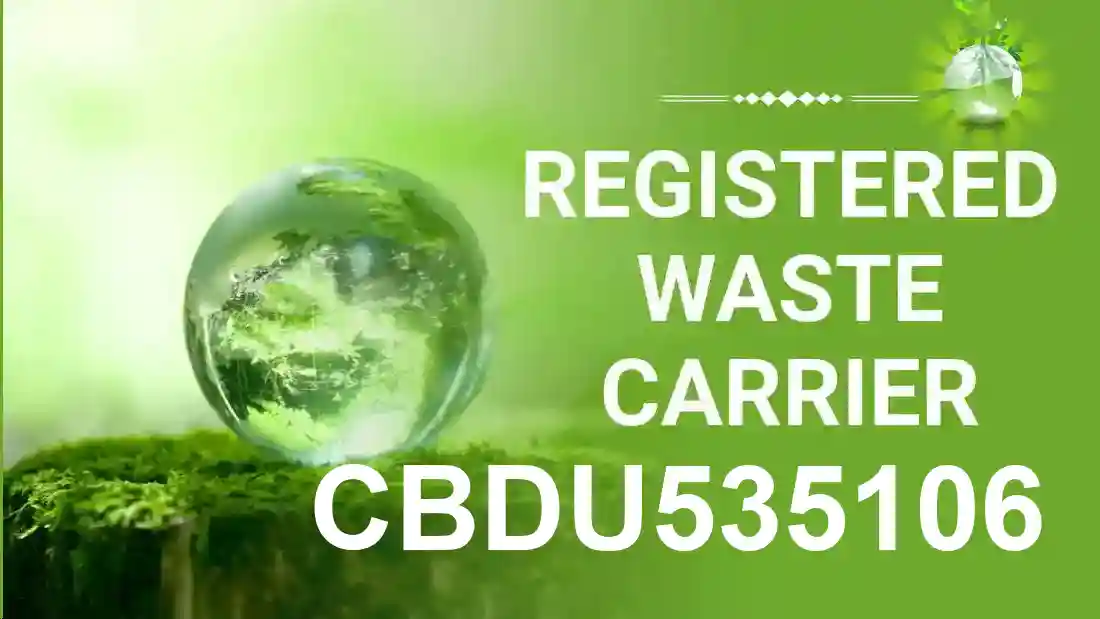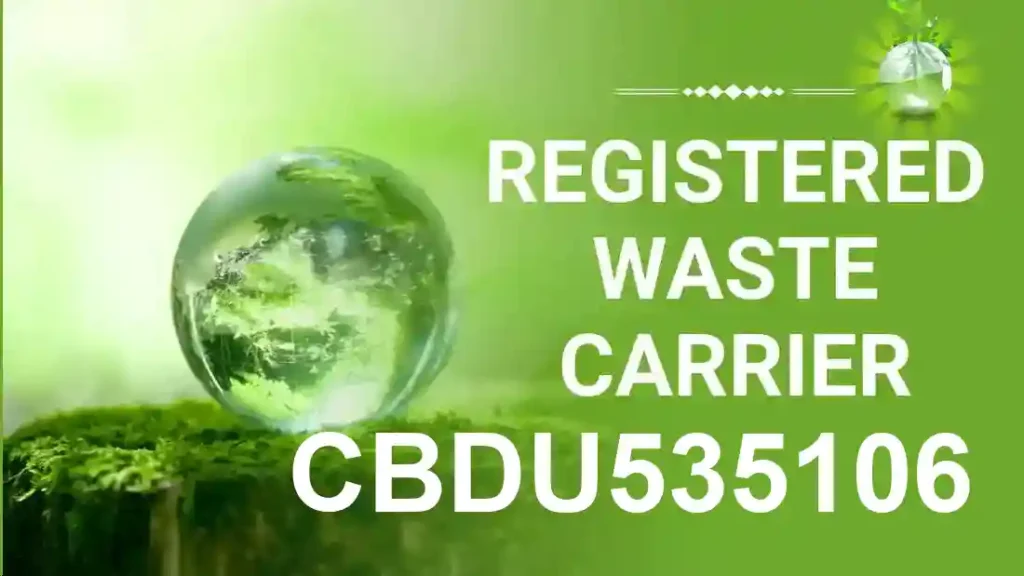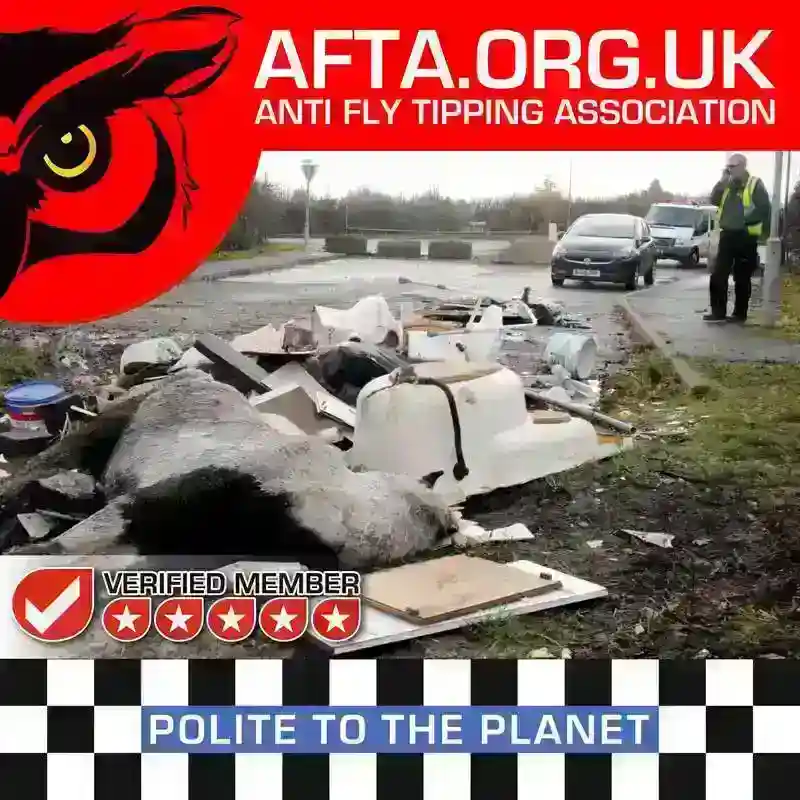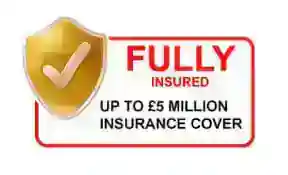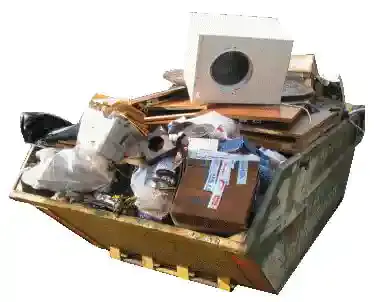 We are the ideal skip hire alternative in Gloucestershire and Oxfordshire. Our garden Clearance Crews are the safe, quick and affordable Skip Hire Alternative. We remove all the items of house clearance junk you request, such as furniture, waste, junk, rubbish, scrap metal, clutter, garden waste, furniture and white goods.
Here at Windrush Valley House Clearance you are guaranteed a garden clearance service like no other.
Our garden clearance crews are specially trained clearances operatives who offer an affordable skip hire alternative. This means that they have the skills, knowledge and experience to clear your rubbish quickly and respectfully.
Contact us to see if we can provide our skip hire alternative services in your area on 01993 709722.
Garden clearance checklist:
To make the Garden clearance as quick and simple as possible, we've come up with some hints and tips.
We recommend you think about the following before you call:
Are you organised? The more organised your garden clearance is, the easier it is for us to give you an accurate estimate of the clearance and rubbish that we'll need to carry out and remove. Colour-coding your property clearance items is a great way to do this, especially if we are only taking some of the furniture and rubbish from each room and leaving the rest etc.(partial-house clearance service)
If over the phone, a great description of the work at hand will be very helpful.  This is especially important if you're not going to be supervising the actual task.
Can you provide a detailed description of the number of rubbish bags and junk that needs removing, or the specific garden clearance items you want to get rid of? This will also help us to form an accurate quote for you upon arrival for the clearance quote.
At Windrush Valley House Clearance, we want you to be 100% confident in choosing us as your garden clearance contractor. Our aim is to recycle or re-use where possible.