3 Bedroom property clearance in Wargrave
We have just finished clearing a 3 bedroom property in Wargrave, Berkshire, which is just on the southern tip of Oxfordshire.
Our services cover all of Oxfordshire and Gloucestershire and we will also go further afield to Berkshire. The property that we cleared took the team 2 days and this included a loft, which was full of books and old clothing, a garage which had an old tractor in as well as a lot of junk and rubbish.
3 bedroom which was full of the usual items of bedroom furniture and clothing, living room and kitchen which were also full of the usual furniture.
We also had to clear the garden and a huge greenhouse which was full of plant pots and soil etc.
The clearance took 2 days with a 3 man team and we cleared 3.5 tonnes of waste.
So if you are looking for a professional company with all the correct credentials, give Windrush Valley House Clearance a call on 01993709722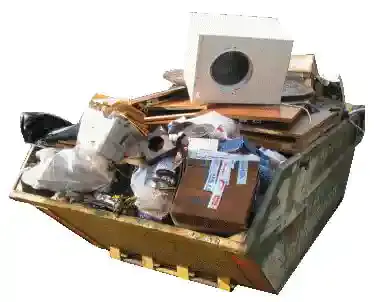 We are the ideal skip hire alternative in Gloucestershire and Oxfordshire. Our House Clearance Crews are the safe, quick and affordable Skip Hire Alternative. We remove all the items of house clearance junk you request, such as furniture, waste, junk, rubbish, scrap metal, clutter, garden waste, furniture and white goods.
Here at Windrush Valley House Clearance you are guaranteed a service like no other.
Our clearance crews are specially trained clearances operatives who offer an affordable skip hire alternative. This means that they have the skills, knowledge and experience to clear your rubbish quickly and respectfully.
Contact us to see if we can provide our skip hire alternative services in your area on 01993 709722.