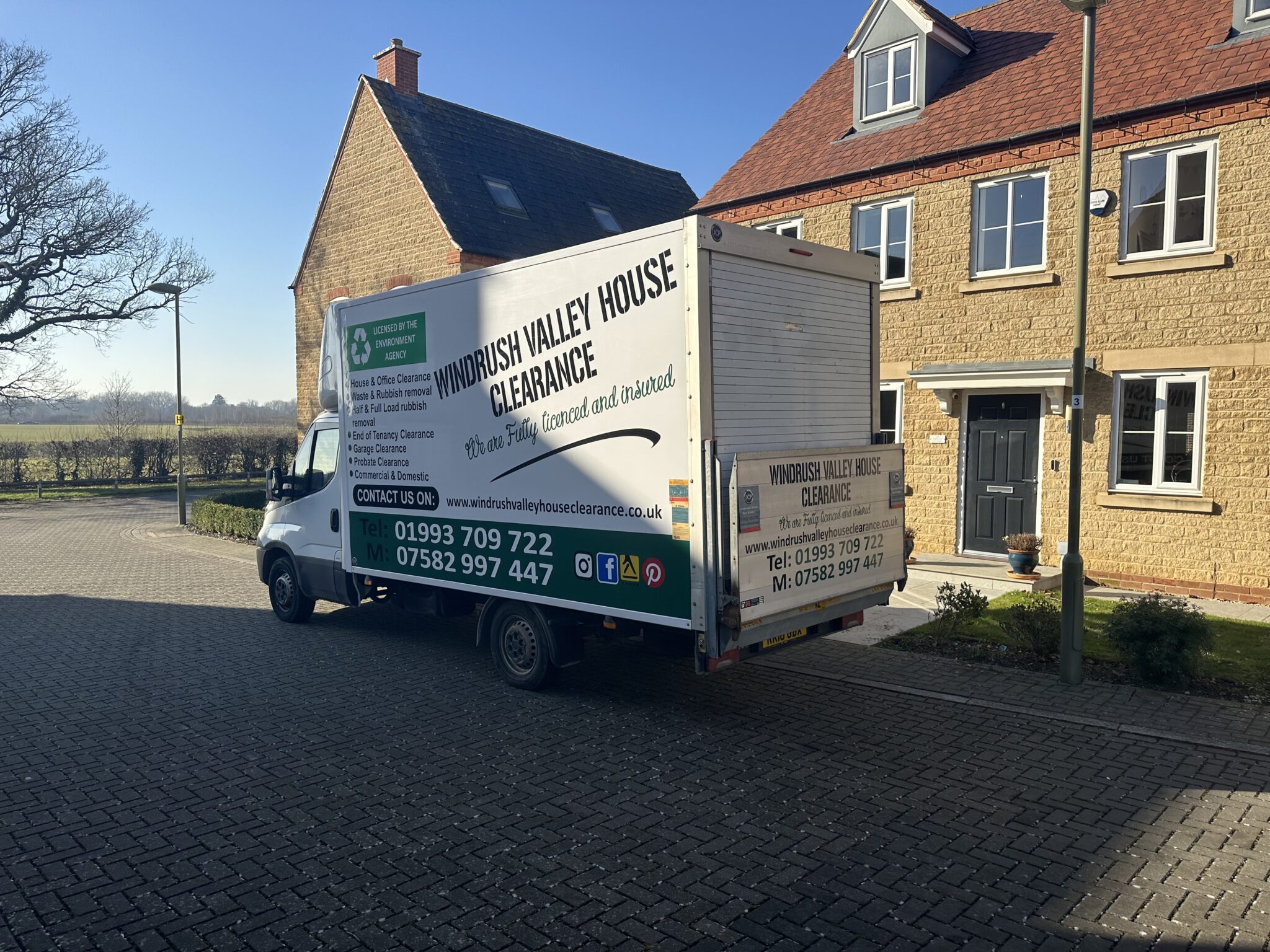 Bereavement Property Clearance Service when a Friend or Family Member Dies
If you are reading this, this is probably going to be one of the hardest and most stressful tasks you have ever had to undertake. It is proven that clearing a loved ones home of all of their possessions and saying good-bye is one of the hardest things you will ever have to do.

Here at Windrush Valley House Clearance we understand how difficult a bereavement property clearance is as we are a small family-run company and we have all been in the same situation ourselves.

We offer a clearance service that is Taylor made to suit your needs and is respectful, sincere and Professional.
You may be feeling like you don't know what to do, how to move on, and it can seem overwhelming.
Here at Windrush Valley House Clearance we offer a bereavement property clearance service which we feel takes the stress out of the situation for you.

We completely understand that a bereavement property clearance can be a distressing process and we always ensure we offer the kindness, sympathy and compassion the situation requires.

We guarantee that your loved one's items will be removed respectfully and discreetly.

The best advice we can give you is to make sure you go through every drawer, cupboard and room in the Property to make sure that you have found all of those keep sakes and memories.
Once you have decided who in the family wants what, give us a call and Mike will come out to view the Property answering any questions you may have as well as explaining how the process works and what will be happening to the items we can salvage from the property etc. You can also take a look at our blog were we explain how we recycle your house clearance Waste, etc.

If you are looking for a professional company to take the stress out of the situation and you want to feel that you are in safe hands, give us a call and we will get you booked in for a quote at a time that is convenient for you.

Call the experts on 01993709722 for a free Taylor-made clearance quote.
See our bereavement property clearance reviews on Google, Checkatrade and Yell
Call 01993 709722 or 07582 997447
Bereavement property clearance is as easy as 1-2-3!
We are a family run company and we know how it feels to lose a loved one, that's why do our utmost to clear the property respectfully and carefully!
Bereavement property clearance is very similar to probate clearance, with the main difference being that the person dealing with the estate of the deceased has already been agreed. That person has the power to distribute or discard the friend or family member's possessions. Our bereavement team will help you sort and dispose of any household items you need to clear.
If you need to make bereavement property clearance arrangements, but live some distance from the house, we can arrange to collect the house keys from the probate administrator or estate agent dealing with the estate, both at the time of providing you with a quote and again when we carry out the work.
Why use us for a bereavement property clearance?
From a single room to a full house cleared
Entire properties cleared
Fully insured for added peace of mind
Garage and shed clearances
Up to 98% of waste recycled
Uniformed, courteous staff
Free quotes and estimates
Commercial & Domestic clearances
Valuable items paid for
All types of antiques bought for cash
Complete house content bought for cash

Some of our bereavement property clearance work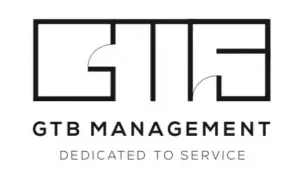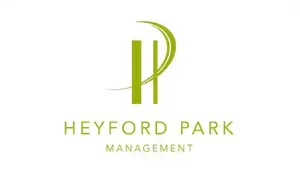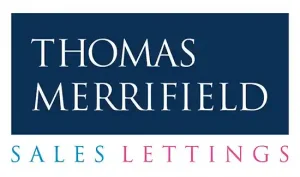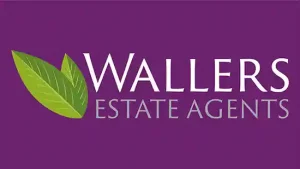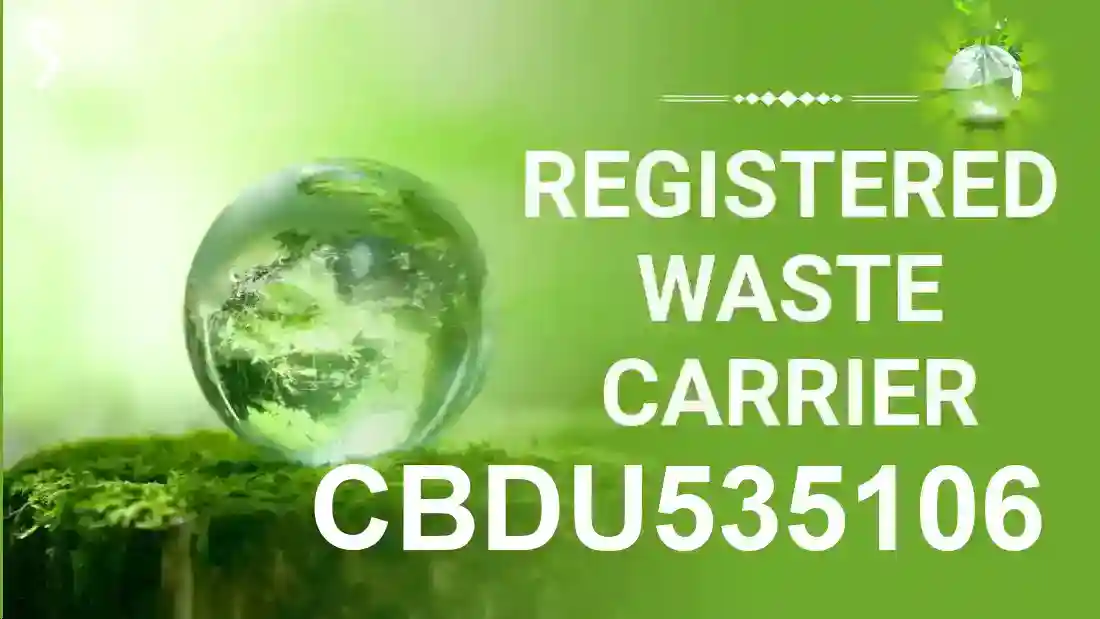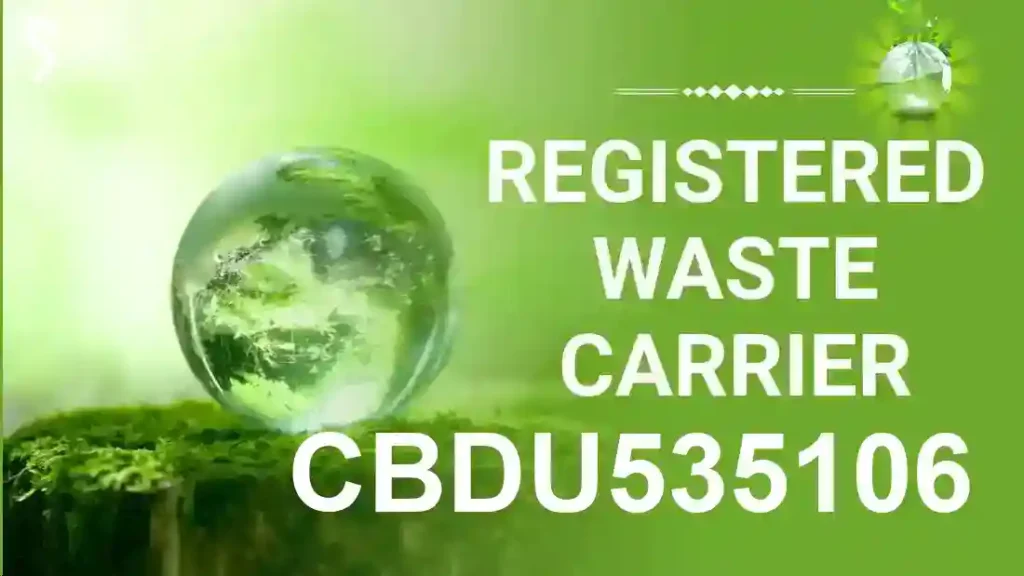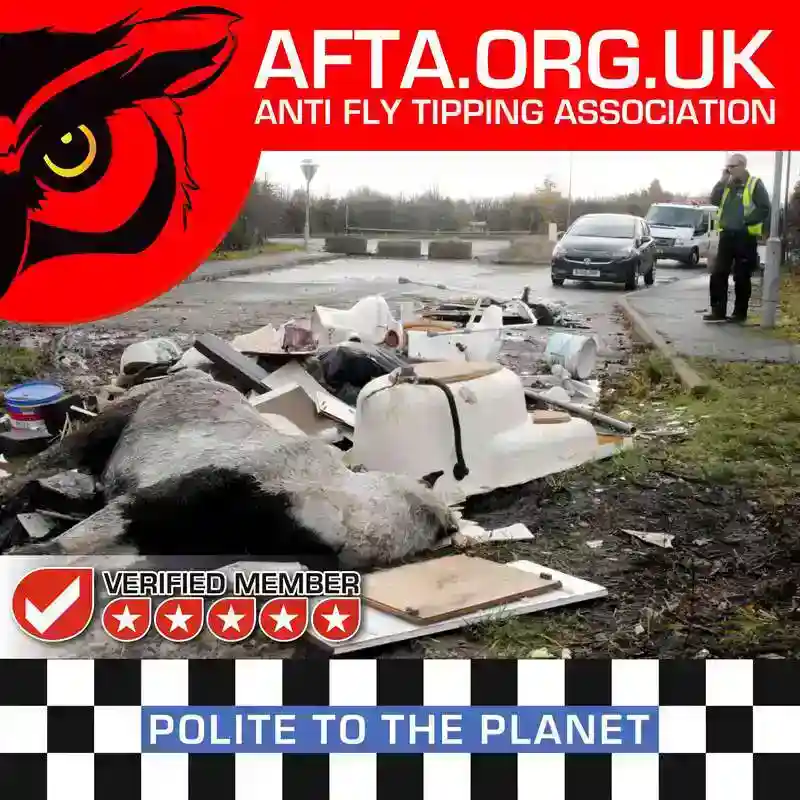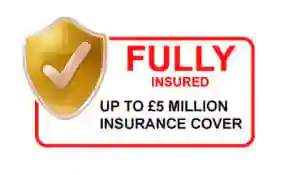 To make the bereavement property clearance as quick and simple as possible, we've come up with some hints and tips.
We recommend you think about the following before you call:
Are you organised? The more organised your bereavement property clearance is, the easier it is for us to give you an accurate estimate of the clearance and rubbish that we'll need to carry out and remove. Colour-coding your bereavement property clearance items is a great way to do this, especially if we are only taking some of the furniture and rubbish from each room and leaving the rest etc.(partial-house clearance service)
If over the phone, a great description of the work at hand will be very helpful.  This is especially important if you're not going to be supervising the actual task.
Can you provide a detailed description of the number of rubbish bags and junk that needs removing, or the specific house clearance items you want to get rid of? This will also help us to form an accurate quote for you upon arrival for the clearance quote.
At Windrush Valley House Clearance, we want you to be 100% confident in choosing us as your bereavement property clearance contractor. Our aim is to recycle or re-use where possible.