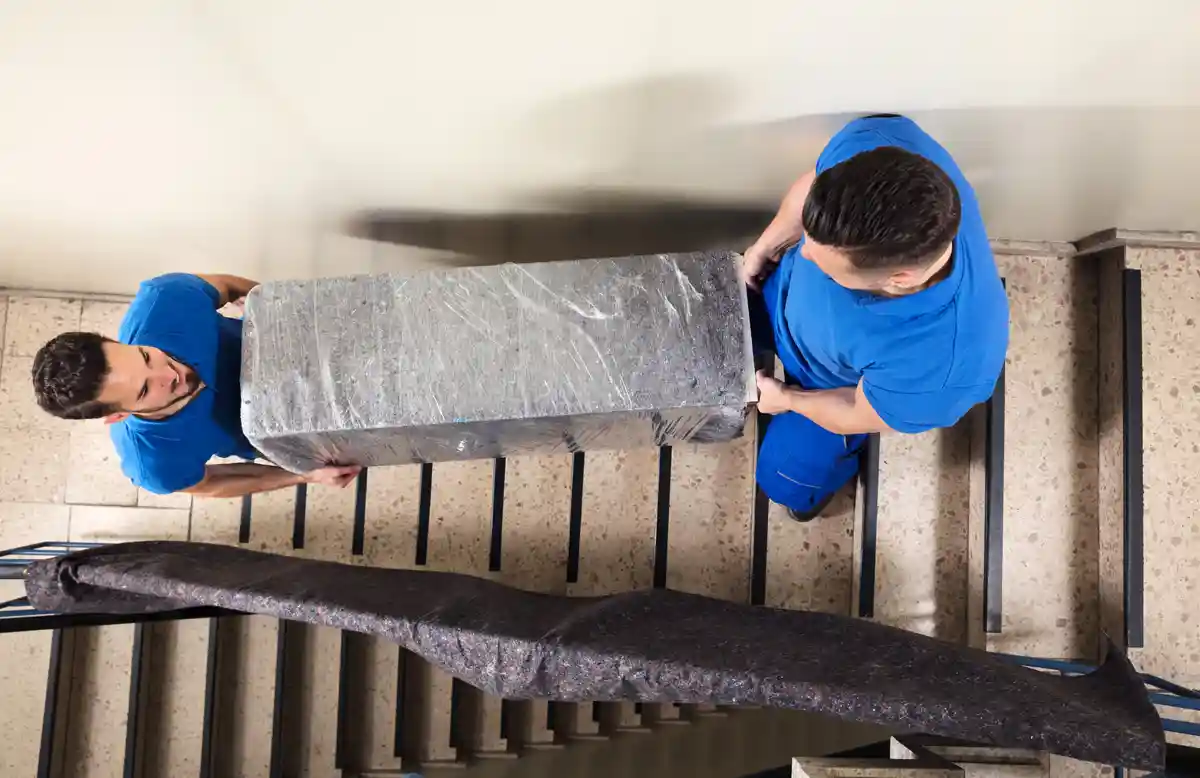 Oxford student removals services
Call 01993 709722 or 07582 997447
Oxford student removals is a service that we have tailored to be efficient and cost-effective when students are moving to, from or within Oxford University. Whether you are moving into your dorm or simply need someone to transport your items, student movers are there to help you. They understand that as a student, your budget is tight so we have tailored our prices to reflect that.
Windrush Valley can move you in or out of Oxford to or from anywhere in the UK and are fully insured for any eventuality. We make the process as smooth and seamless as possible so you can relax and enjoy your new destination without worrying about transporting your items.
Our staff are hand picked and the best removals team you can find in Oxford. Punctuality and safety are our watchwords. We can offer a service at very short notice, so even if you need to move today we can help.
See our reviews on Google, Checkatrade and Yell
Oxford student removals are as easy as 1-2-3!
We won't mind if you call us just a few hours or minutes before you need to move. All we care about is ensuring that your moving process becomes as smooth as possible and that you and your possessions get to your target destination as fast as possible without compromising on safety and security of your belongings.
So why go to all the hassle of paying high costs for a one-size-fits-all moving company and receiving a service that is not made for your requirements. 
Our Oxford student removals team are uniformed and professional, including drivers and helpers that will not only help you move your things but also assist with packaging and cleaning up any mess that may be left behind.
Instead you can call Windrush Valley on 01993 709722 and let us do all the Oxford student removals hard work for you!
Call 01993 709722 or 07582 997447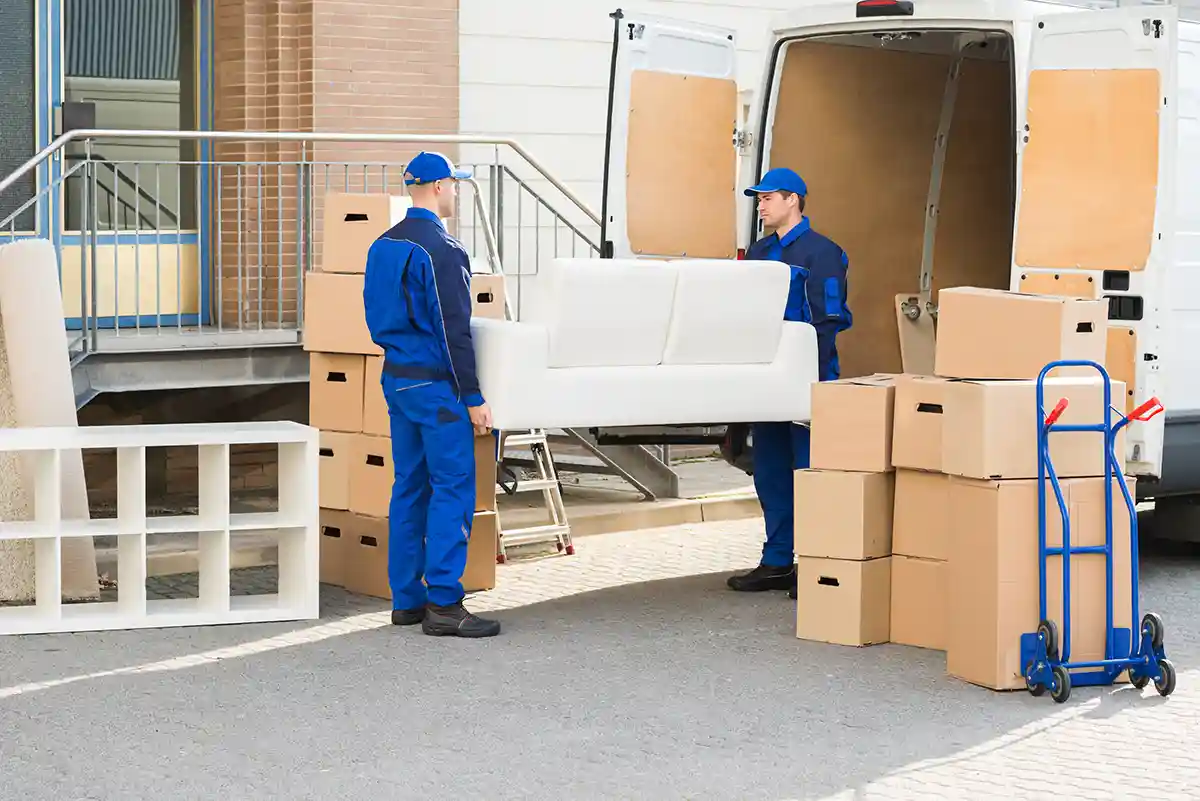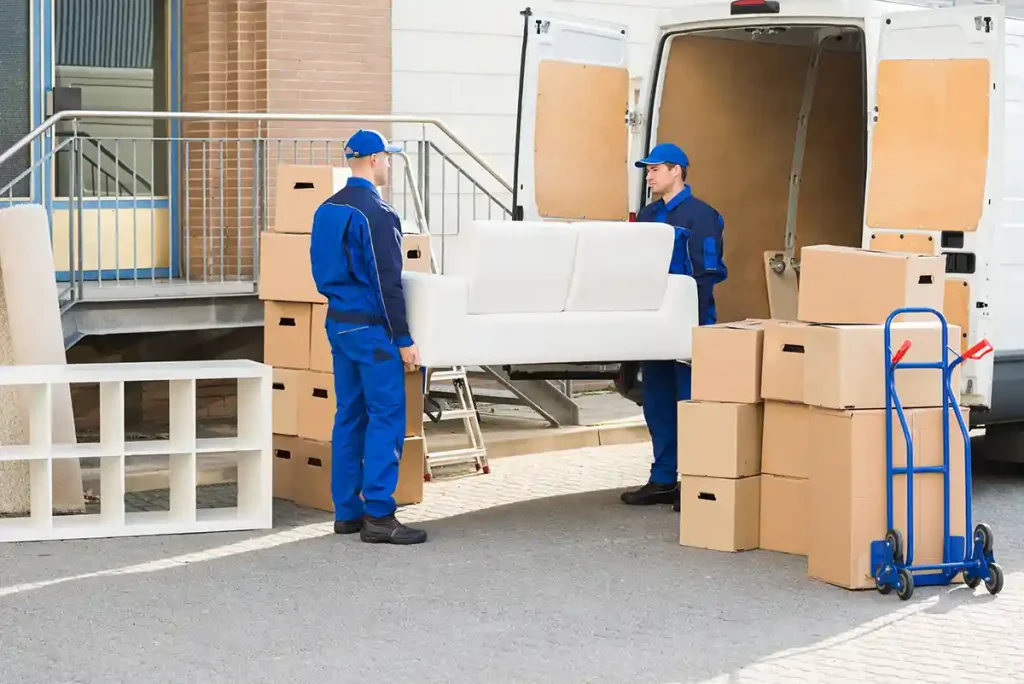 Why use Windrush Valley for Oxford student removals?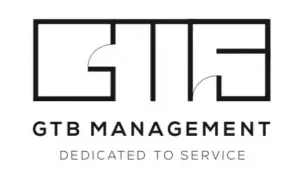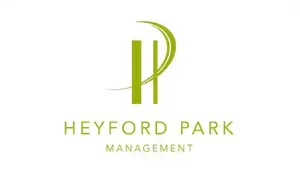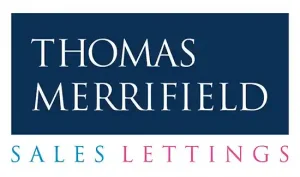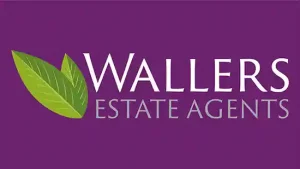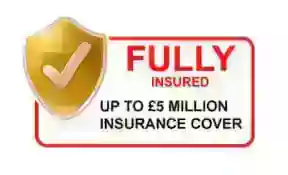 Absolutely not! all of our staff are fully trained in all aspects of moving your belongings and furniture.
Absolutely not! Go about your day like you would normally!
Yes we can as we deal with many Housing Association's and Councils who insist on the Carpet and flooring being removed ready for the new tenants moving in.
To make any Oxford student removal as quick and simple as possible, we've come up with some hints and tips.
Decide what you are goes: bags, suitcase or boxes of your personal belongings. The top of our checklist is to 'make a checklist!'
If over the phone, a great description of the work at hand will be very helpful.  This is especially important if you're not going to be there personally
We will present you with the prices for all our services to show you the range of prices and the time to arrive at the destination.
At Windrush Valley, we want you to be 100% confident in choosing us as your Oxford student removals contractor.