West Oxfordshire District Council Increase in waste
The district council has revealed an increase in waste that it has been dealing with during the coronavirus pandemic.
West Oxfordshire District Council (WODC) revealed that 625 tonnes of household rubbish has been collected since the lockdown period began, 86 tonnes more than this time last year.
Councillor Norman MacRae, cabinet member for the environment, said: "These figures show how much extra pressure crews from our contractor Ubico have been under at a time of extraordinary stress in the workplace."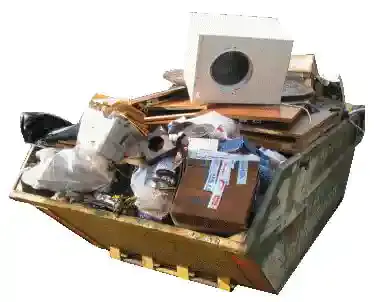 We are the ideal skip hire alternative in Gloucestershire and Oxfordshire. Our House Clearance Crews are the safe, quick and affordable Skip Hire Alternative. We remove all the items of house clearance junk you request, such as furniture, waste, junk, rubbish, scrap metal, clutter, garden waste, furniture and white goods.
Here at Windrush Valley House Clearance you are guaranteed a service like no other.
Our clearance crews are specially trained clearances operatives who offer an affordable skip hire alternative. This means that they have the skills, knowledge and experience to clear your rubbish quickly and respectfully.
Contact us to see if we can provide our skip hire alternative services in your area on 01993 709722.