Property in Church Hanborough
Windrush valley house clearance has just made another customer extremely happy even though they are in France working, We helped arranged everything from meeting the estate agent to clearing the House clearance and waste…..And I must say my new starter Mike is looking extremely pleased with him self considering he cleared the garage and bedroom in the space of 1 hour….Not bad Mike well done!!!!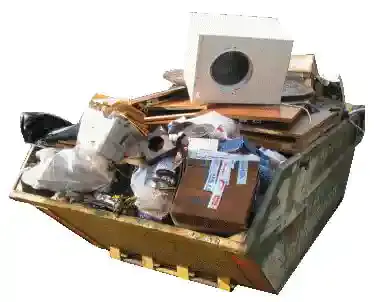 We are the ideal skip hire alternative in Gloucestershire and Oxfordshire. Our Oxford house clearance Crews are the safe, quick and affordable Skip Hire Alternative. We remove all the items of house clearance junk you request, such as furniture, waste, junk, rubbish, scrap metal, clutter, garden waste, furniture and white goods.
Here at Windrush Valley House Clearance you are guaranteed a service like no other.
Our clearance crews are specially trained clearances operatives who offer an affordable skip hire alternative. This means that we have the skills, knowledge and experience to perform a rubbish removal service quickly and respectfully.
Contact us to see if we can provide our skip hire alternative services in your area on 01993 709722.